Rooms for Small Conferences In Wichita
Contact Strategic Workspace for all your conference room needs — call us today! 
If you need a small conference room rental in Wichita, the team at Strategic Workspace has you covered. Our conference rooms come in various sizes, perfect for meeting all your business needs. 
Get your small conference room in Wichita ready with a quick call, and rest easy knowing it will have everything you need. Read on to see how we can help you with distraction-free meeting spaces in Wichita. 
Why Rent a Conference Room?
While working from home provides ample benefits, every person in business requires an occasional day free of distractions. We can provide that perfect workspace for you to complete your tasks in peace. 
If your office lacks space, or you need a day away, call us! You'll have a professional, pleasant setting to show your potential clients and investors when it matters most. The following explains how we can help you work more effectively.
Benefits of our Workspace
All of our rooms come furnished so that you can dive right in. We offer the following: 
Projectors 
TVs 
High-speed WI-FI
Whiteboards
Security systems 
In-house receptionist 
Call our team with your needs, and we'll help you find the private meeting hall at our Wichita facility that works for you. The setup is ideal for small business owners who need an affordable place for meetings or a place to concentrate.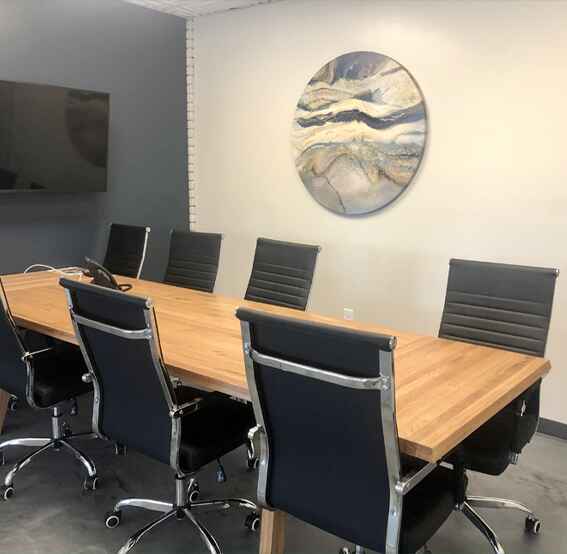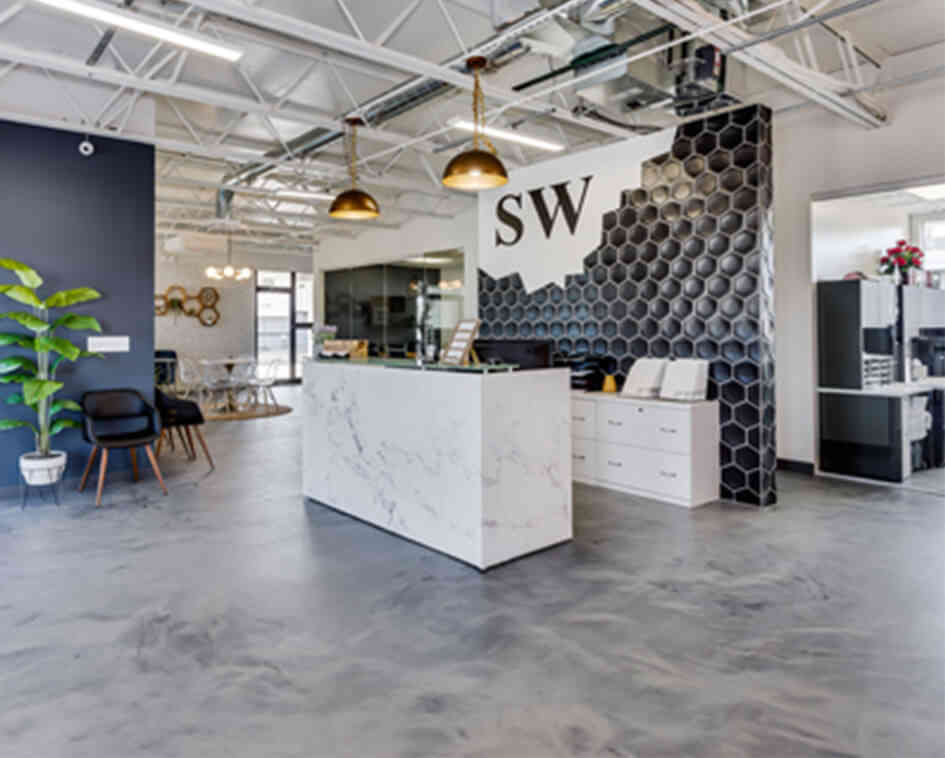 Why Partner with strategic Workspace
Privacy 
We can help you find a confidential space for private meetings, sharing sensitive information, or small conferences. Show your clients you value them by dedicating your attention to them alone and allowing them to voice their concerns in private. 
Equipment 
Are you looking for a space that offers the equipment you need? If your home office lacks a projector, dedicated display system, or something similar, we can help. Show off your work with easy access to the essentials. 
Networking Abilities 
We are the hotspot for local professionals, enabling you to connect with the essential business people of Wichita to help you grow your business. You need people to know about your company, and we offer networking opportunities so you can get the word out. 
Increased Efficiency
Is your bedroom not cutting it? Working from home or in a disorganized office can cost you valuable hours. Let us remove the hassles of day-to-day life with an exceptional space for you.
If you need a reliable and cost-effective reunion venue rental in Wichita, KS, look no further than Strategic Workspace! Contact us at (316) 816-0816 today to start planning your perfect event.
Contact Strategic Workspace
No matter your goals, we can help you succeed by offering a peaceful working environment. For maximum comfort, reach out to our team. Enjoy a hot beverage while you work with our available teas and coffee in the kitchenette.
Call Strategic Workspace at (316) 816-0816 and book a room for your small conferences in Wichita, KS.