The Essentials To Look For With Your Coworking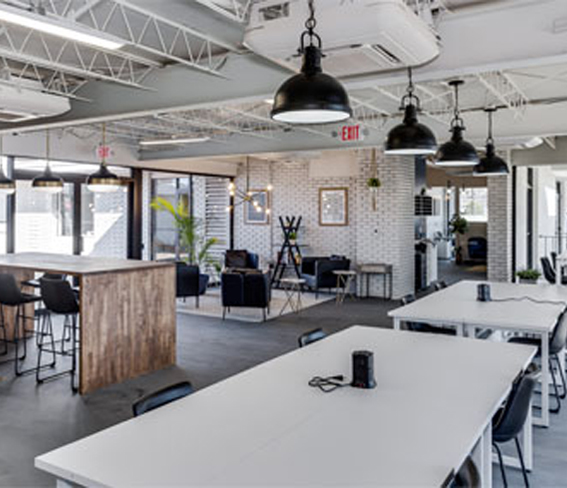 Build Your Future With Ease of Mind
We know that to do anything extraordinary, the basics won't cut it. We offer our community the resources they need to thrive – uniting you and your business' potential. If you are searching for ways to increase the efficiency and productivity of the current space, consider our coworking offices in Wichita!
Our incredible coworking office spaces in Wichita go past the basics to give individuals something new–uniting the best features that you and your business need. If you are searching for ways to increase the efficiency and productivity of the current space, consider the features at SW that can elevate your business.
Amenities at Our Wichita Coworking Space
Conference rooms
Professional reception area
Kitchenette with coffee and tea
Entrepreneurial network
Networking opportunities
In-house events FREE to all members
Copy machines and printers
Great location just off of Kellogg and close to downtown Wichita
Plenty of parking for you, your workers, and your clients
Professional cleaning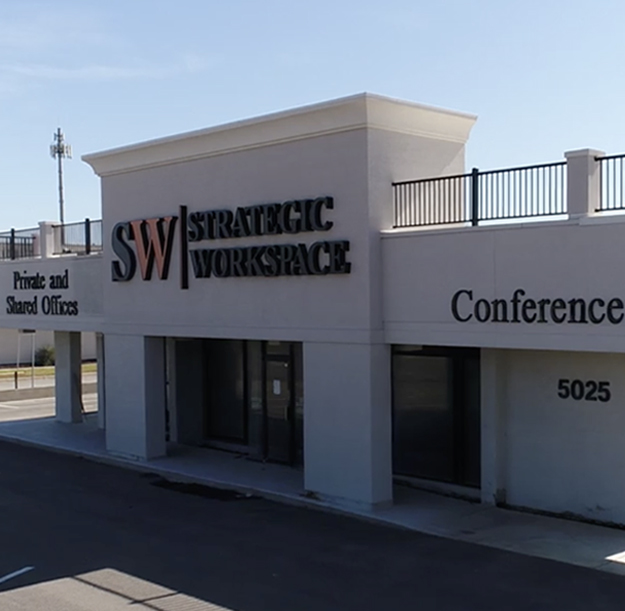 Features to Make Your Business More Efficient
The Best Coworking Management Solutions
Worried about noise or distractions? We have you covered! You can lease our Wichita coworking office spaces or formal conference rooms to provide the privacy and focus you need for your meetings or community events in Wichita. For those looking to be more open space, but still want the ability to work independently, we offer dedicated desks as well. Whatever space you choose, expect the amenities, comfort, and welcoming environment that supports your professional needs.
Doing business in a coworking space doesn't mean everyone needs to sit in the same area. The individuals who need it can lease private office space for their business and team. Others can pick a dedicated desk or additional shared spaces to conduct business. Formal conference rooms are accessible for individuals and businesses to use for their boardroom meetings, presentations, and community events in Wichita. Each coworking space at SW offers the basic necessities with additional features to provide a comfortable and friendly environment to grow your business.
Elevate Your Business Today!
Fill in your details