Give Us A Call at (316) 816-0816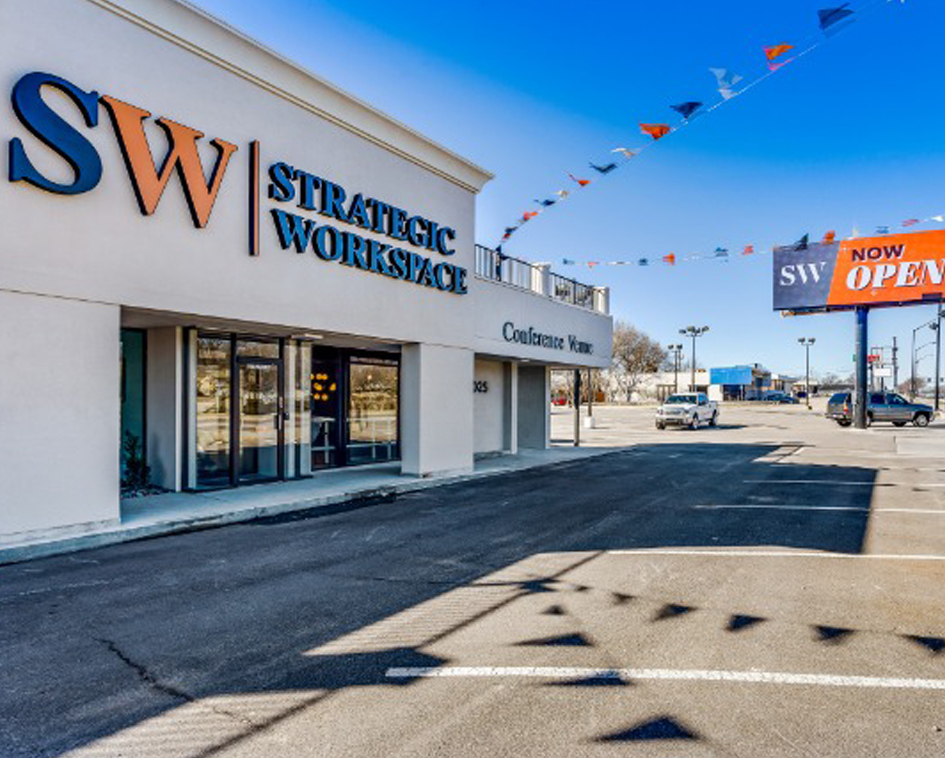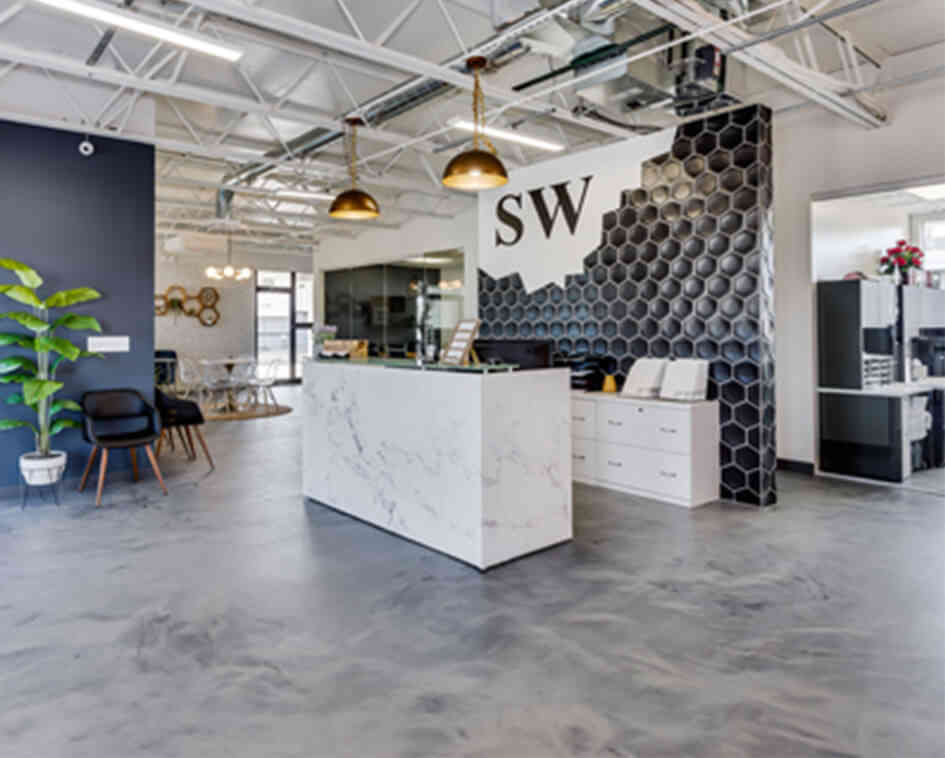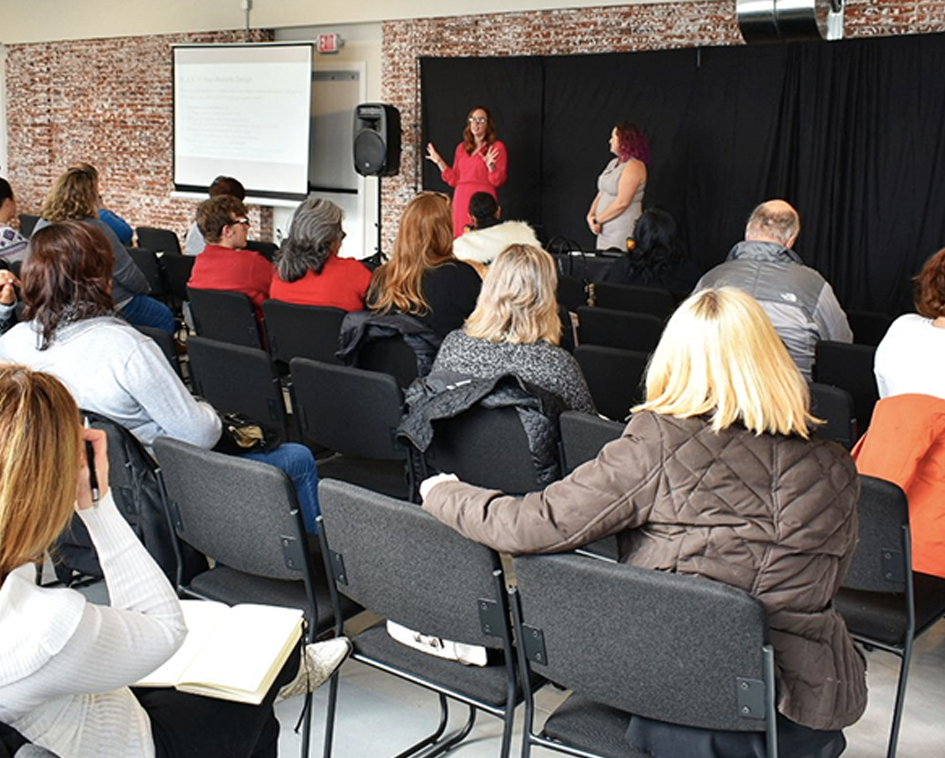 Flexible Pricing Plans For You And Your Business
At our Wichita coworking spaces, we have several options available for your unique business needs, including open workspaces, dedicated desks, and private offices. If you want to enjoy the freedom to work with a modern, shared workspace for rent in the Wichita area – you've come to the right place!

Coworking Spaces
High Speed Internet
Receptionist
Access to Venue Space
Networking Events
24/7 Access
Mailbox

Private Offices
High Speed Internet
Receptionist
Access to Venue Space
Networking Events
Free Conference Room Time
Free Copies
24/7 Access
Mailbox
Locking File Cabinet
Locked Door

Dedicated Desk
High Speed Internet
Receptionist
Access to Venue Space
Networking Events
24/7 Access
Mailbox
Free Conference Room Time
Free Copies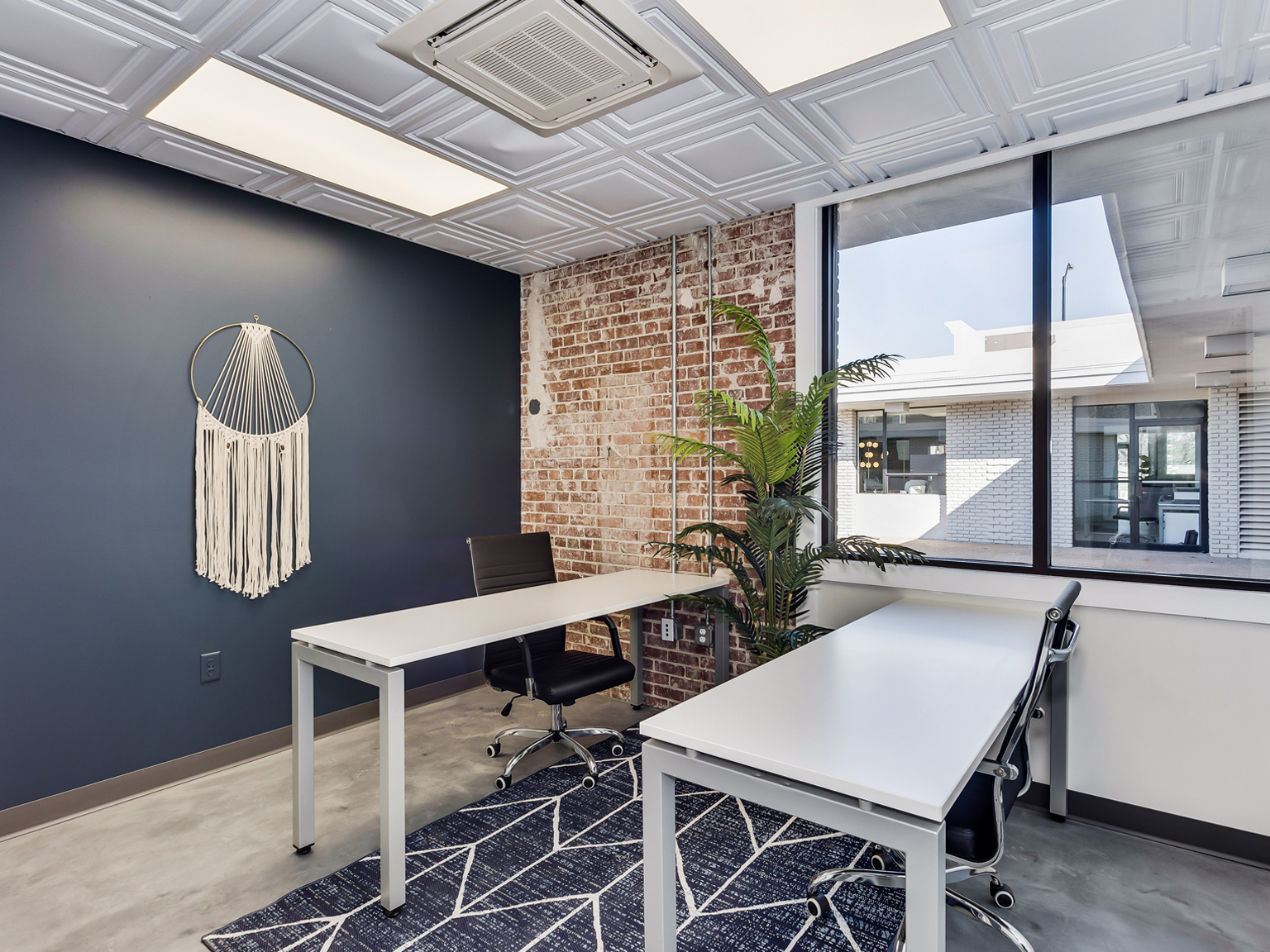 Rent a Private Office Workspace in Wichita
A coworking space is perfect for team-building with coworkers, collaborating on ideas, and creating a positive work environment. But what if you need a quieter, private office space to concentrate on your work? Our team at Strategic Workspace in Wichita, KS, has your back!
If you enjoy the freedom and community that comes with an in-person office space but require a private space to enhance your productivity and focus, you can have the best of both worlds.
Call Strategic Workspace today to discuss your private office space needs!
Conference Rooms
Conference rooms at SW differ in choice allowing meetings to happen in both large and small spaces to fit your business needs. Our conference rooms allow you to get exactly what you want in the best space, without breaking the bank. At Strategic Workspace, there are multiple options for specific types of meetings.
Invite your team to brainstorm, strategize, and execute in our high-end conference rooms. Our cost-effective spaces accommodate meetings of all sizes, taking your business to the next level!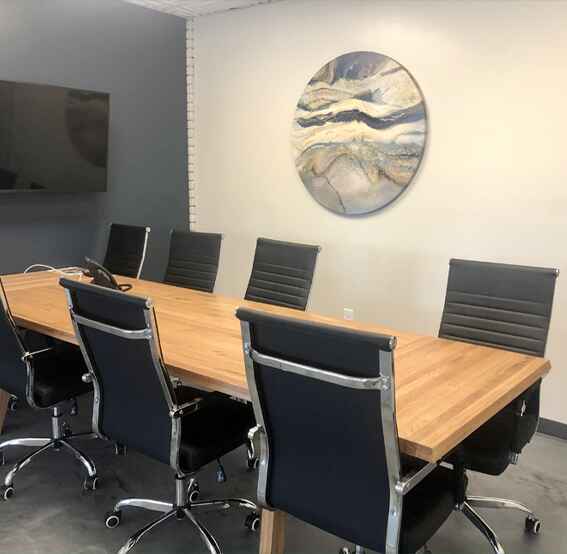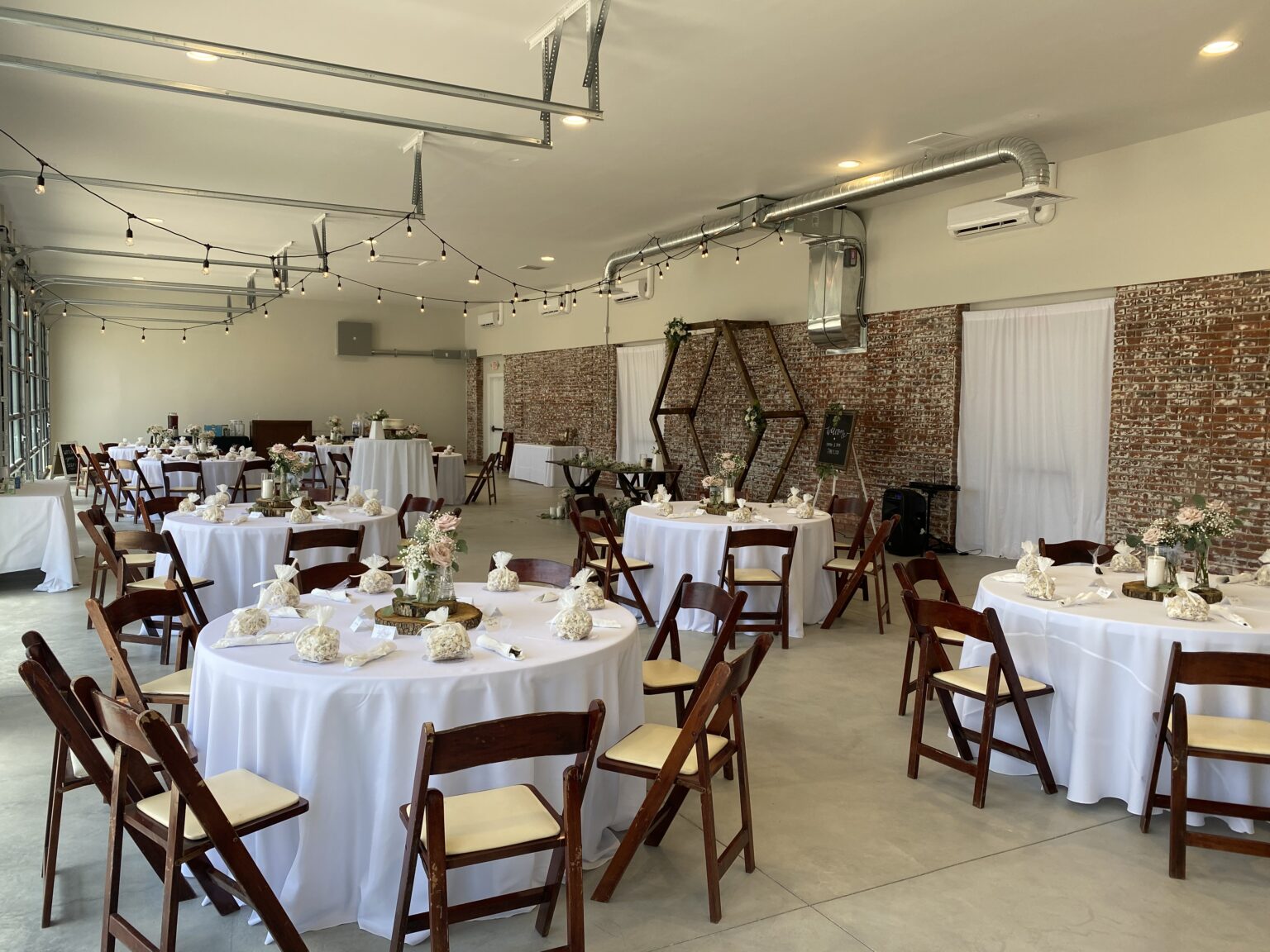 Event Venues
Are you fed up with organizing your events in a hotel, restaurant, or costly venues? SW Event Venues can be an incredible option for you!
Our Wichita event venues are created to suit all your event needs. We offer spaces for a wide range of events from weddings and parties to business conferences and seminars.
Here's What Our Clients Say About Us
At Strategic Workspace, we love what we do and that's why our partners and clients love working with us!
Benefits Of Our Wichita Coworking Spaces At Strategic Workspace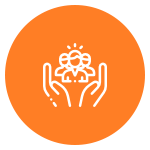 COMMUNITY
Working on your business can be lonely. Rent a shared workspace here in Wichita and join a community of entrepreneurs that work together toward the same goal.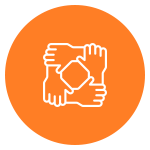 COLLABORATION
Developing your business can be tough. Networking and collaborating with other members at Strategic Workspace can help you reach your goals faster.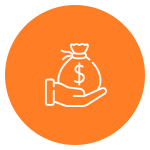 COST BENEFITS
Owning a business can be expensive. Renting a shared workspace helps spread the costs of doing business with other business owners, keeping more money in your pocket and providing more value to each party involved.
The advantages of our Wichita Coworking spaces is our welcoming, comfortable, and collaborative environment. We offer complimentary high-speed Wi-Fi, printer/copier, flexible contracts, and video conference tools to support your coworking and business needs.
Looking for a trendy space for your next event at a prime location? Look no further than Strategic Workspace.
We Are Proud to Host these Great Companies at SW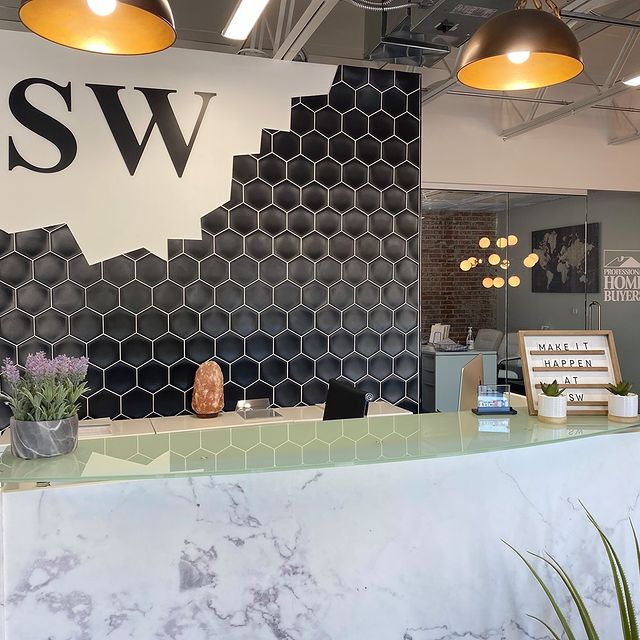 Join Strategic Workspace Today!
Collaborate with peers, conquer your goals, and save money! Our coworking spaces in Wichita are designed for professionals of all niches to thrive. For more information about our services, contact us today!
Stay ahead of your competition and collaborate with other businesses in the same space while saving money. We provide you with community and networking opportunities here at SW in Wichita to help support your business decisions and the right workspaces to help your creativity flow so you can grow your business the right way!
For more information about our services, contact us today!
Why do businesses thrive in coworking spaces?
Receptionist

(Salary saved. You are welcome)

No long term contracts

(Most commercial leases are 3-5 years)

No utility costs

(Save up to $500/month)

No internet or tech fees

(Save up to $150/month)

No tenant improvement costs

(Save lots of time and money)

No furniture investment

(Save $3,000 or more up front)

High class office space with no worries.

(Priceless)
No janitorial fees

(Save up to $400/month)

No monthly high speed Printer/Copier machine fees

(save $150/Month)

Conference rooms and Venue Space
Networking events
Unlimited Organic Tea and Coffee

(Save $1,000/month not going to Starbucks)

Lockers and Storage Space
Flexible space for you and your team

(Priceless)