Get Inspired And Productive With The Best Conference Rooms
Host your team, local community, or prospective clients in our event venue spaces in Wichita! We offer a variety of meeting rooms for rent in Wichita to accommodate groups of all sizes – with our largest room comfortably sitting 30 people. Need an extra boost? Rent our tech-enabled rooms to maximize your productivity and engagement.
Our coworking space in Wichita offers conference rooms in various sizes. We have dedicated conference rooms for rent, large and small venue spaces for seminars and events in Wichita, as well as affordable workspace options for you and your business.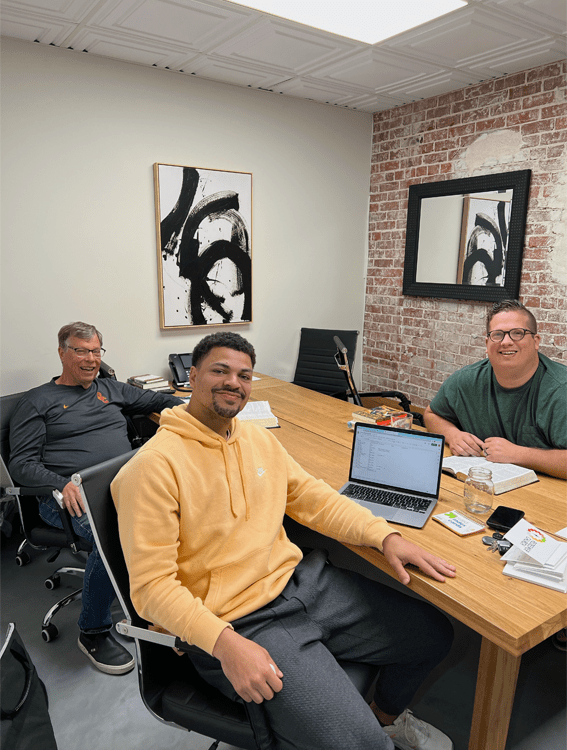 Conference Rooms That Fit Your Business Needs
Our conference rooms in Wichita are the ideal place to get away from distraction, allowing you to focus on your business' next steps. Our whiteboards, projectors, and TVs provide the opportunity to easily display concepts and strategies to your peers or to entire venue spaces in Wichita. To make sure your tech-enabled experience is seamless, we offer complimentary high-speed Wi-FI too!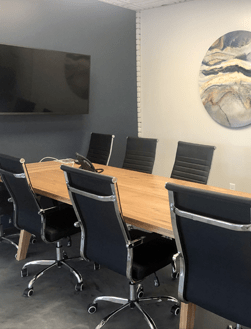 Conference Rooms
We have multiple conference rooms within our Wichita company. This is a great option if you are looking for a conference room for rent in Wichita that hosts 8-14 people. We have TVs and whiteboards to help make your meetings effective and productive. We have a unique conference room with the latest amenities like high-speed Wi-Fi, projectors, and display systems, security services that aid the overall experience of the employees.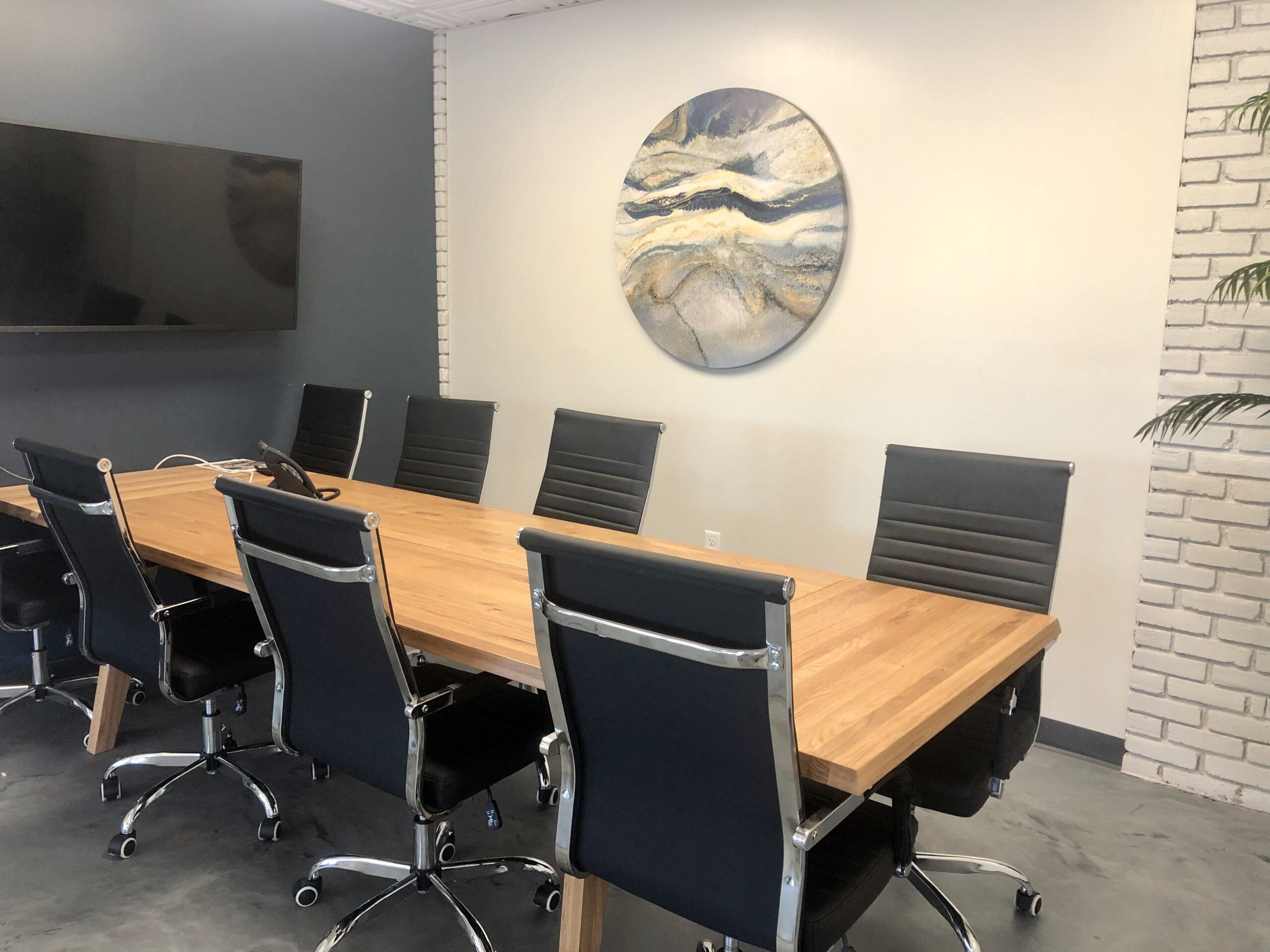 Are You Interested in Our Event Venue Spaces In Wichita?
At SW Events, you will have an incredible experience from start to finish. With our convenient location directly next to Kellogg, it allows you to get almost anywhere in Wichita within 10 minutes. Our extensive list of amenities, such as acres of parking, makes your event an enjoyable experience for you and your guests. To learn about our flexible event dates for weddings, parties, and business networking experiences, contact us today!
Are You Interested in Renting Out Our Conference Rooms?
Fill out your details below