Reunion Venue Rental in Wichita KS
Our premium options at Strategic Workspace can take your reunion to the next level. Call today!
When hosting a reunion in Wichita, KS, picking the best space is essential. It needs to be big enough for everyone to gather comfortably and should offer all the amenities your guests need. Plus, the atmosphere must be festive and fun!
Our reunion venue rental at Strategic Workspace has everything you need for an unforgettable experience. Reach out to us, and we will help you customize the event space to fit your needs.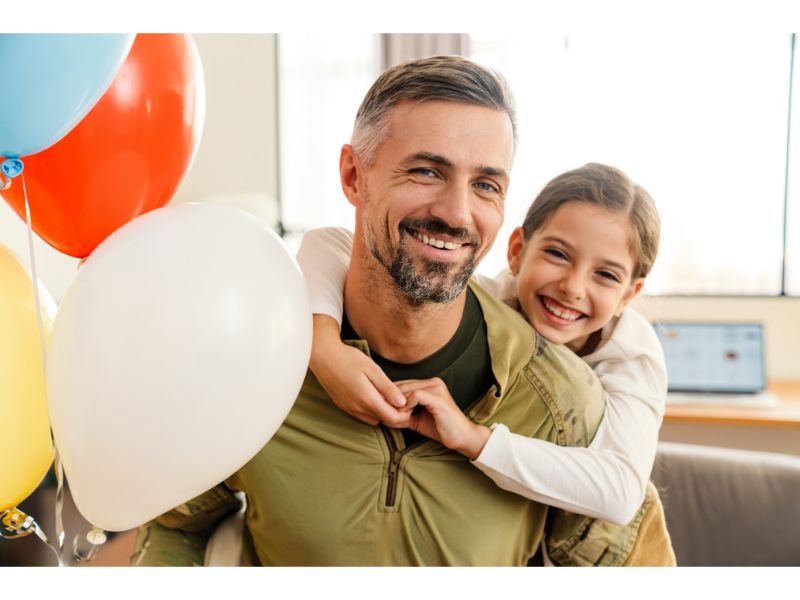 A Spacious Reunion Venue
Are you planning a big family reunion? Our venue can accommodate up to 151 guests, so no one has to be left out of the fun. The open space design allows for creative seating arrangements and plenty of room for activities and entertainment.
If you prefer a more intimate setting, we offer a smaller space that can accommodate up to 96 guests. This cozy area is perfect for a class reunion and other smaller-scale events. 
Our neutral color scheme and modern decor give the space a clean and inviting atmosphere. You can also adjust our lighting system to create the right mood for your gathering.
Convenience at Every Turn
At Strategic Workspace, we provide the most stress-free experience. Let's go over just a few of the amenities included in our reunion venue rental:
Sound and video equipment. No reunion is complete without music and entertainment. We have the latest sound system and video setup so you can show slideshows, videos, or any other media.
Tables and chairs. We provide tables, chairs, and other essential pieces so you don't have to worry about renting additional furniture. You can easily adorn our furniture with fabrics, centerpieces, and decorations to make your reunion look more festive.
Highway access with ample parking. Hard-to-reach reunion venues can be a dealbreaker for your guests. That's why we're conveniently located near major highways and offer plenty of parking spaces. All your attendees can arrive and depart with ease.
Well-maintained facilities. We want your reunion to be as pleasant and convenient as possible. Our experienced staff will ensure all the facilities are clean and functioning well throughout your event.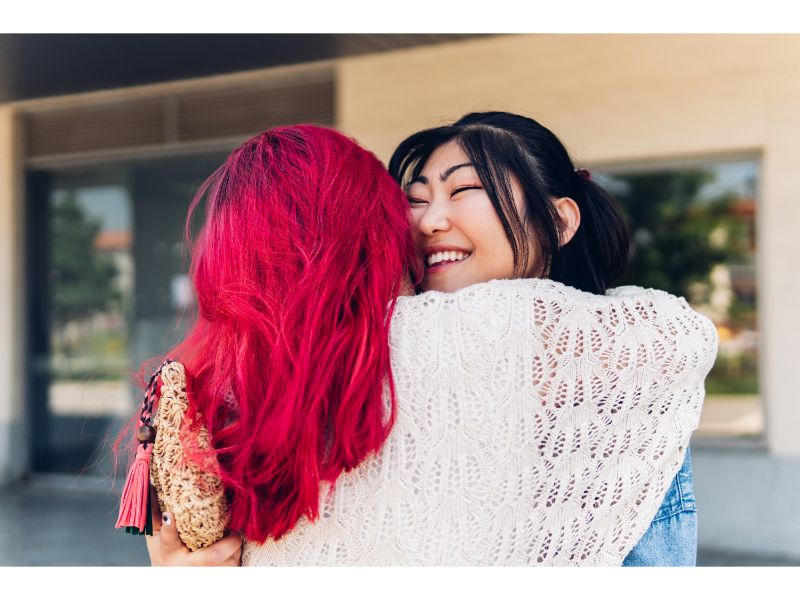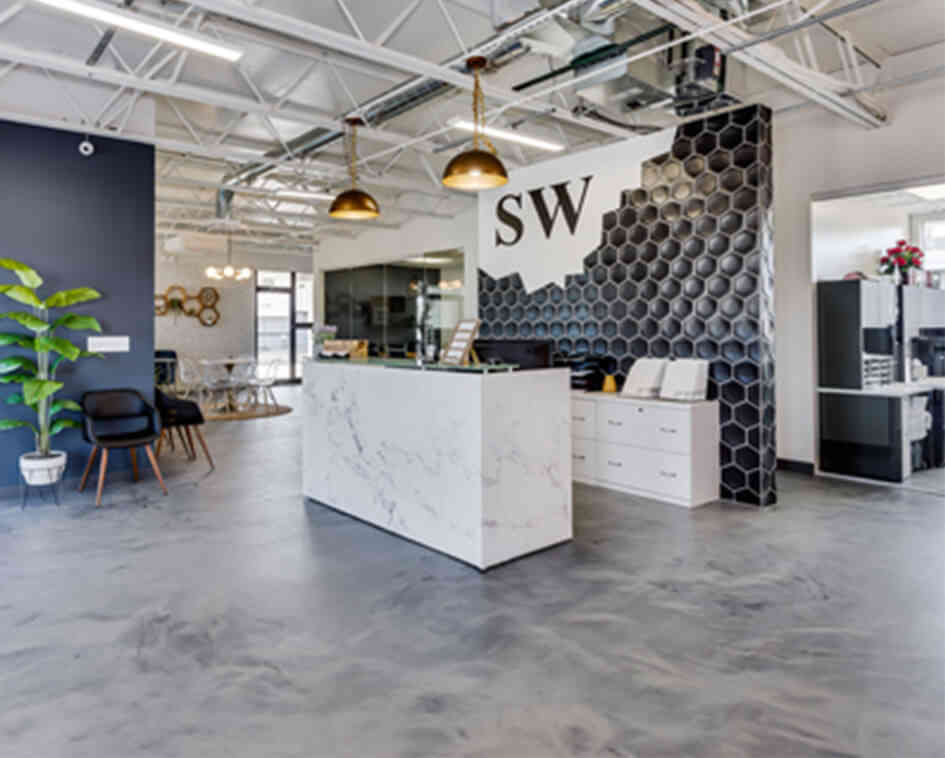 Why Partner with strategic Workspace
Reunions provide a golden opportunity to reconnect with family and friends, so you want to ensure the venue is just right. At Strategic Workspace, we offer a welcoming and well-equipped space perfect for any reunion.
No vendor preference. We don't require you to use any particular vendors. You can bring in your own caterers or other services.
Flexible and affordable pricing. We offer a range of packages and customize them to fit your needs. Our prices are competitive, and you're getting the best deal in town.
Full-time receptionist. We have a full-time receptionist who can answer any questions and guide you through the rental process.
If you need a reliable and cost-effective reunion venue rental in Wichita, KS, look no further than Strategic Workspace! Contact us at (316) 816-0816 today to start planning your perfect event.
Are You Interested in Renting Out Our Event Venues?
Fill out your details below