Event Venue for Fundraisers in Wichita 
Let Strategic Workspace help you get the perfect venues for fundraisers. Call us today to request a free quote. 
Fundraisers are a fantastic way to raise money for various causes and are often a great day or night out for everyone involved. While these events can have a tremendous payoff, there's no denying the hard work and careful planning that goes into creating a memorable event.  
Choosing a suitable venue goes a long way toward making a fundraiser successful. Are you looking for the perfect venue in a prime location where your guests will love and feel comfortable? Look no further than Strategic Workplace. Our event venues rentals are inspired by and designed to serve you. 
Contact us at (316) 816-0816 to discuss your needs today!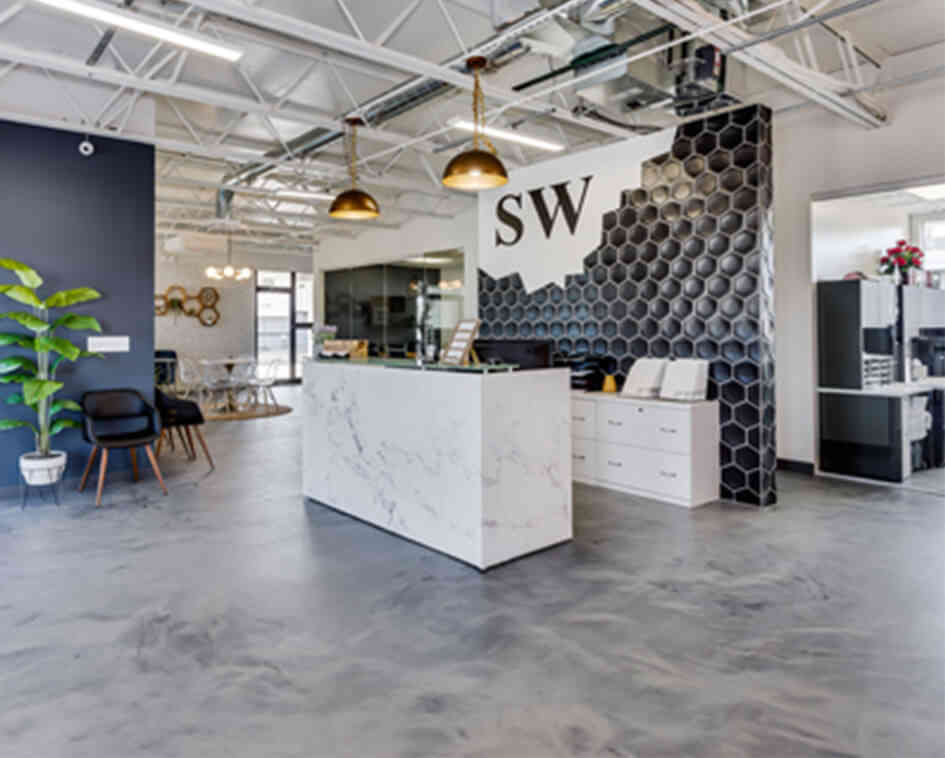 Key Amenities
Fundraisers require a fantastic ambiance and fine cuisine that will encourage people to come out and support your cause or event. Our event venues provide the ideal complement to fundraising events of all kinds. The following conveniences will ensure a phenomenal fundraiser in Wichita.  
Facilities  
Perfectly equipped to host a fundraiser to remember, Strategic Workplace has two venues, each designed to offer the ultimate setting to raise money for your event. We have a large venue with a capacity of 151 people and a smaller venue with a capacity of 96 people.  
Each venue includes everything you need to create the ultimate fundraiser, including speakers, Wi-Fi, and video equipment. We'll also provide tables and chairs for your venue rental at no extra cost.  
Whether you're planning a large fundraising ball or an intimate dinner, our event spaces offer a blank canvas to create an impressive fundraiser.  
Convenient Location  
Our flexible event venues for fundraisers have easy highway access and ample parking onsite for guests arriving by car. A full-time receptionist will be on hand to answer any queries and help you sort out the small details.  
Food and Drink  
Good food and drink are at the heart of any event. Here at Strategic Workplace, we recognize that food is one of the most crucial aspects of your event, so we have a flexible policy with no vendor preference.  
Cost-effective Pricing  
We strive to fulfill our client's expectations cost-effectively and creatively and create concepts to achieve your dreams and work within your budget. Reach out to our friendly team to request a quote. We offer flexible and affordable pricing with no hidden fees.  
Why Choose Strategic Workplace  
Strategic Workplace offers secure, well-maintained, and well-facilitated venue rentals. Bringing together a specialist team of talented experts who cover venue management, event production, and customer service, Strategic Workplace is the ultimate venue for a memorable fundraiser. 
As a premier event venue in Wichita, we pride ourselves on delivering the very best when it comes to fundraising events. We appreciate the amount of work that goes into a charity event. So, our team will be there to ensure your event runs smoothly from start to finish.   
Let us help you make your fundraiser event one-of-a-kind. 
Are You Interested in Renting Out Our Event Venues?
Fill out your details below