Graduation Party Venue Rental in Wichita
Partner with Strategic Workspace for premium event locations at the best prices. Contact us today!
Are you looking for the right graduation venue rental in Wichita? This momentous occasion deserves a setting that is just as special, and Strategic Workspace offers the perfect space.
We provide an ideal space for graduation celebrations, from small and intimate to large, extravagant events. Our experienced professionals will happily discuss your needs and vision, helping you make the most of your event. Reach out to our friendly team today for a consultation!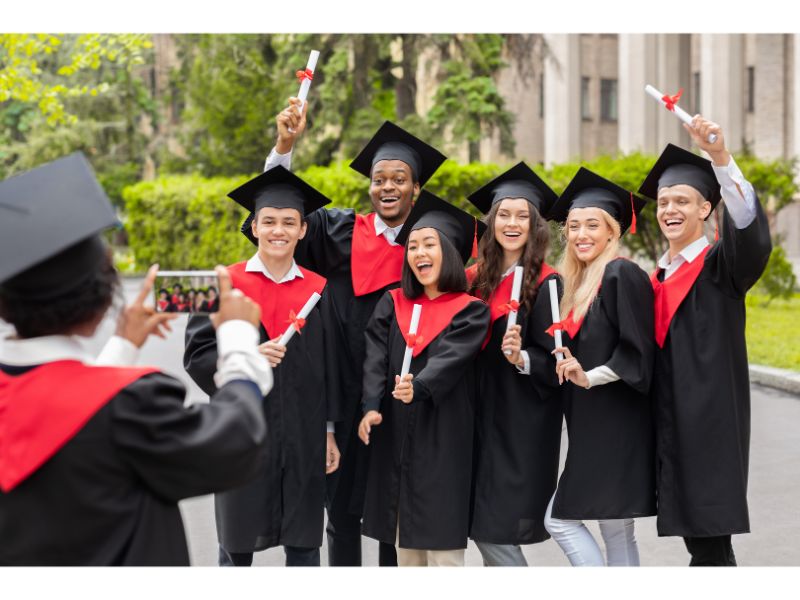 Two spaces for two different celebrations
Do you prefer a more intimate event space or something grander? We offer both options so you can pick the best atmosphere for your graduation. Our smaller venue can comfortably accommodate up to 96 guests, giving plenty of room for a homey celebration. 
Our larger venue is an excellent choice for those who want to go all out and throw a big bash! This space can seat up to 151 people and provides ample space for all your decorating needs
a smooth, stress-free experience
At Strategic Workspace, we have every basic amenity you need for your event. You can focus on the fun details and let us handle everything else.
Our graduation venue rental in Wichita includes:
Clean environment. We take the utmost care when it comes to hygiene and cleanliness. Our venue receives regular inspections to keep everyone safe. You can rest assured that your guests will be in a healthy space.
Tables and chairs. No need to worry about finding ample seating – we provide all the necessary tables and chairs. Our neutral colors blend in easily with any decor. You can add your own flair with tablecloths, runners, and centerpieces.
Speakers and video equipment. Every graduation celebration should have a state-of-the-art sound system and video projection equipment. We've got you covered!
Highway access and easy parking. Don't worry about traffic or parking – our perfect location makes it easy for your guests to get where they need to be.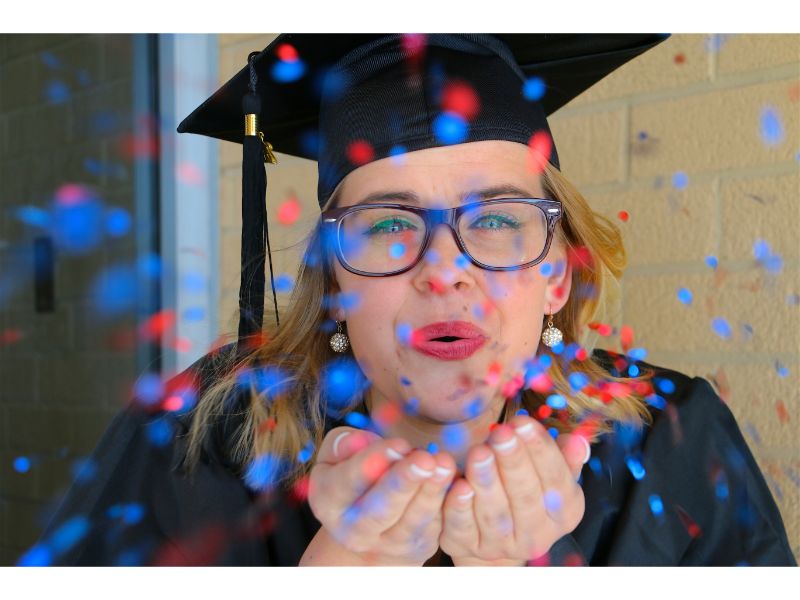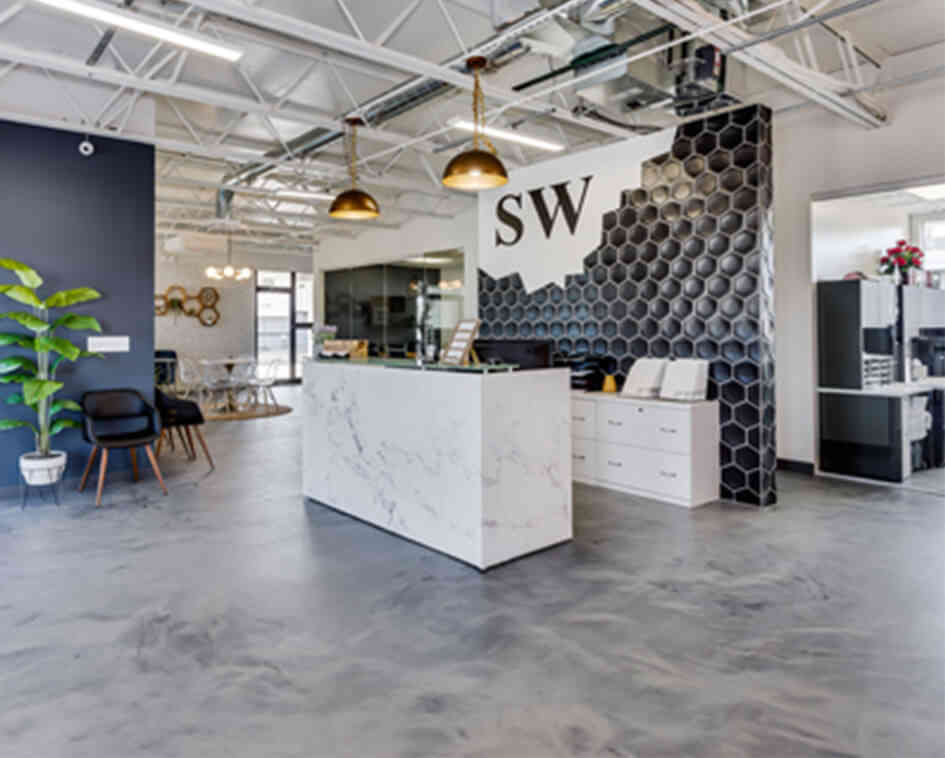 Why Strategic workspace?
Graduations are special moments that deserve a beautiful setting. With Strategic Workspace, you get a modern and inviting space, plus all the amenities needed to make your event a success.
No vendor preference. Food and drinks are just as essential for a graduation celebration, and we have no vendor preference. You can work with any caterer or restaurant that fits your budget and taste.
Competitive rates. We don't believe in surprise costs or hidden expenses. Our graduation party venues come with flexible and straightforward pricing, so you know what to expect.
Full-time receptionist. Every event needs a warm and organized host. Our full-time receptionist will welcome and guide your guests to the venue.
If you want to learn more about our graduation venue rental in Wichita, KS, call (316) 816-0816 today. The Strategic Workspace team will happily discuss your needs and vision, helping you create the most memorable celebration. We look forward to serving you!
Are You Interested in Renting Out Our Event Venues?
Fill out your details below