SW Event Venue Rentals In Wichita: Inspired By And Designed To Serve You
The numerous conveniences that accompany our venues ensure a phenomenal and peaceful wedding, party, or conference in Wichita!
No vendor preference!
Easy highway access with ample parking.
Tables and chairs available for your venue rental for NO extra cost!
Sound and video equipment provided.
No hidden fees with our venue rentals!
Flexible and affordable pricing for your wedding, parties, or conference in Wichita!
The capacity for our large venue is 151 people.
The capacity for our small venue is 96 people.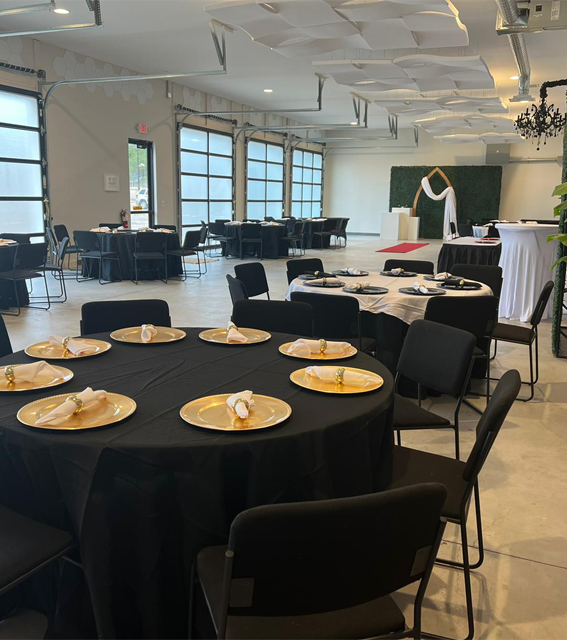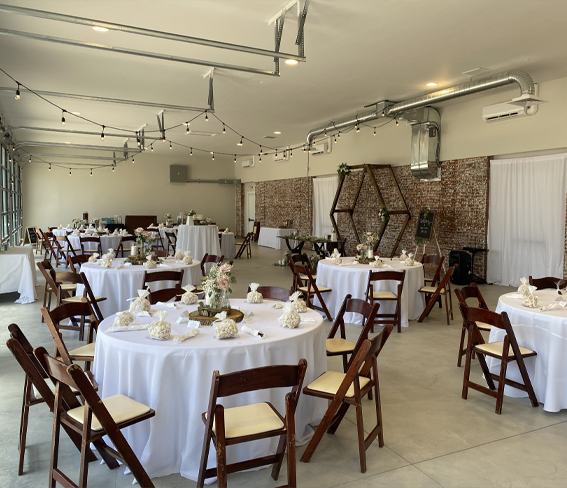 Large Venue
Looking to host a large gathering? Our experienced team and large event venue rentals in Wichita are ready to accommodate you. We are ideal for any type of event, including:
Conferences
Award ceremonies
Corporate events
Weddings
Our space is big enough to comfortably welcome 151 people, and we offer many options to enhance your guest's experience.
Small Venue
Looking for the perfect small venue for your company meeting, holiday party, or another unique event? Make a big impression at SW! Our space accommodates up to 96 people and offers technical amenities, food choices, and more. Our small venues can host events like
Special occasions
Community events
Corporate dining
Variety Of Events We Are Perfect For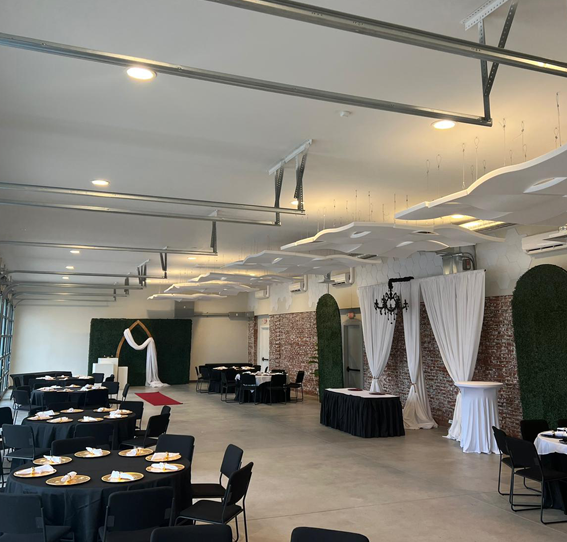 Why Us?
We offer event spaces and wedding venue rentals in Wichita that are secure, well-maintained, and well-facilitated. Here at Strategic Workspace, we have a full-time receptionist and easy out-of-hours access with plenty of parking. We believe in making long-term relationships with our community to provide long-term solutions for all your event needs. Let us help you make your wedding, party, or conference one you won't forget!
Contact us today for more information about our Wichita venue rentals.
Take your events to the next level. Schedule your tour today!