Party Venue Rental in Wichita, KS – For Any Event or Occassion
Are you in need of party venue rental services in Wichita, KS? Reach out to Strategic Workspace and let us provide you with a secure, well-facilitated, and well-maintained venue for your next special occasion.
Check out our reviews and read about our services and the unforgettable memories our clients were able to create at our venues.
Get the perfect venue for your upcoming social occasion. Call Strategic Workspace at (316) 816-0816.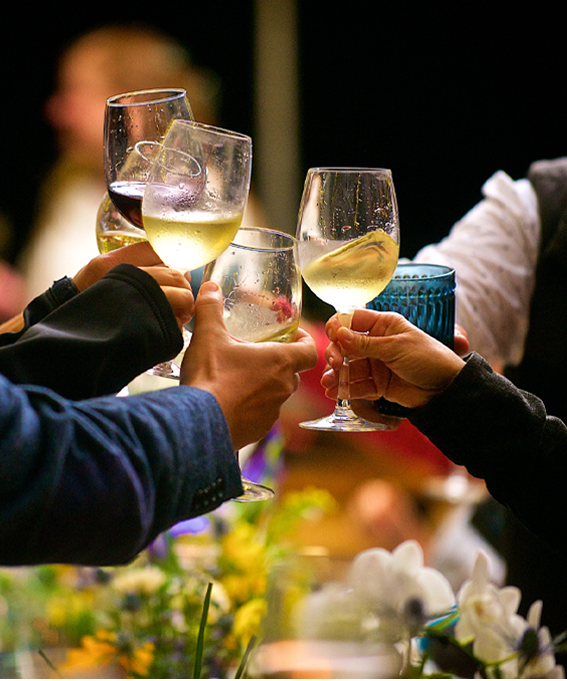 The Benefits of our party venue rental service
We all want to arrange the perfect party, offering guests experiences they will cherish for years. However, doing so is often a challenging task, especially when it comes to choosing the venue.
One of the most frustrating aspects of planning an event is finding the right location. Ideally, you want a thoughtful, lively, and accommodating venue—a venue that aligns with your event's theme and makes your guests feel right at home.
Though this might have been a tall order in the past, it isn't anymore. Whether you are arranging a wedding reception, birthday party, baby shower, graduation party, reunion, or networking event, our knowledgeable and dedicated staff has you covered.
By choosing our party venue rental services, Wichita, KS, residents can access venues that:
Are well-maintained

Come completely furnished, with chairs and tables available at no extra cost

Is easily accessible from the highway and has plenty of parking space

Have multiple entertainment options, with sound and video equipment available

Are secure

Have affordable and flexible pricing, with no hidden fees
Party Venue Rental, wichita KS
We understand how frustrating planning an event can be. We have a dedicated and experienced staff to make the process easy, offering private venues that provide the perfect setting for your event.
Get in touch with us today, and let us offer you the stunning venue you need to make your event one your guests won't forget.
Contact Strategic Workspace at (316) 816-0816 for more information about our party venue rental services in Wichita, KS, and get your quote.
Our Venue Options
At Strategic Workspace, we aim to provide personalized solutions for all your event needs. We have a comprehensive selection of venues in Downtown Wichita, KS, ideal for a wide range of social events, including the following: 
Large Venue Options.  Are you planning on hosting a large gathering and need a quality venue that will accommodate all your guests comfortably? We can offer you large party venue rentals that are ideal for anything from weddings and corporate events to conferences and award ceremonies.

Our venues are large enough to fit up to 151 people. Additionally, we offer several extra options that promise to enhance your guest's experience.  

Small Venue Options

. 

Perhaps you are more interested in a small venue for an intimate gathering. Our Strategic Workspace team can meet your needs, regardless of your preference.  Our small venues are perfect for unique, private events like holiday parties, company meetings, or corporate dinners. They can accommodate up to 96 people and offer additional food choices and technical amenities.
Are You Interested in Renting Out Our Event Venues?
Fill out your details below