Strategic Workspace Media combines efficient office spaces with an expert, cordial, and creative environment. Keeping efficiency and productivity in mind, our workplace and services match the expectations and needs of business experts in the Wichita region.
Here's What Our Clients Say About Us
At strategic Workspace, we love what we do and that's why our partners and clients love working with us!

Check out the look and feel of our space

Robin Nelson
Tradebank

Trinidad Galdean
Galdean Law Firm

Thomas Ford
Zent Technologies

Brock Denson
Finances Explained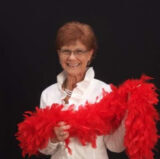 Dianne Coleman

What an amazing facility and asset for the city of Wichita. Well designed and welcoming for any current or aspiring entrepreneurial business. The staff is wonderful and helpful -makes me want to be a part of the excitement and creativity that will undoubtedly ensue. The opening workshop was so informative. I'm grateful for the shared information. I look forward to future programs. Well done!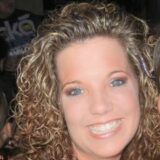 Janie Moore

What a unique multipurpose workspace! Whether you are traveling into Wichita and are tired of trying to figure out which coffee shop has an available plug for you or you are an entrepreneur ready to get out of the home office and take your business to the next level, this place has the perfect option at an affordable rate to fit what you are looking for. Clean, classy and professional…and super convenient right off of east Kellogg! Come check it out for yourself soon!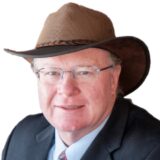 Edward Fox

Tony, Chantel, Kelsey and the crew at Strategic Workspace are quality people and have developed an awesome workspace, with great offices and event spaces for all budgets. Really enjoyed the attention to detail in decorating the spaces the lighting fixtures and the metal pineapple like casual tables in the common areas to the work station tables and private office spaces are amazing. Do your self a favor and check it out.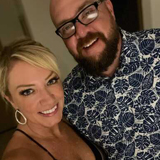 Marc Shook

Tony and his team have been phenomenal for my small business. Tony has been transformational in the Wichita business community, especially the last couple of months. Can't wait to work with Tony, his team, and his Workspace in the future!!!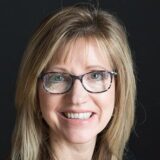 Anita Greenwood

Gorgeous space to work, connect and hold a meeting or event. I love the zen, upscale HGTV vibe – the offices and co-working spaces are beautifully decorated and the staff are incredibly friendly and willing to help you and your business.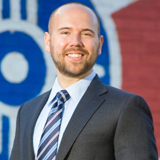 Chevis Rebstock

Very cool coworking space with easy access and plenty of parking. Inside has been fully remodeled with shared tables, private offices, and the ability for large meeting rooms and event space. Great job on the layout and remodel!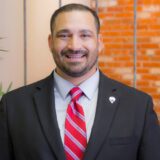 Alex Carbajal

This is a wonderfully facility. It looks classy, yet professional, and the staff are extremely helpful. This space will work perfectly, whether you need short term office space or a permanent office.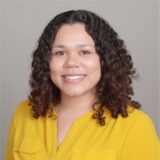 Shabri Cole

The renovations to this building were done very well, making it such a beautiful space. The workshops, classes, and events they hold are very helpful!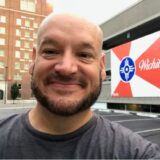 Ron Knackstedt

This is an amazing new clean space perfect for the entrepreneur or any start up company!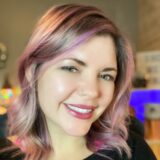 Julie Riley

Awesome space with great offices and the perfect place to build a community!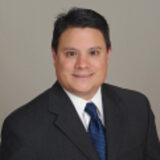 Anthony Le

Great looking venue with lots of networking, business resource opportunities and events!
Well, you know, the most successful real estate investors that I know are the ones that have moved on to something that's more fulfilling. I've seen guys doing a thousand deals, like literally a thousand deals a year. And I can tell that...
Well, you know, the most successful real estate investors that I know are the ones that have moved on to something...
read more
I think the people's piece is huge because...
read more
https://www.youtube.com/watch?v=wRb-V4GoTMw And one thing that I'll kind of touch on...
read more
https://www.youtube.com/watch?v=99XCdRV9FYg First 10 years of my career. If I could go...
read more
https://www.youtube.com/watch?v=xt2W0JqKMNM Absolutely investing in something that's...
read more
At Strategic Workspace, we like to shed a light on our members and what they...
read more